Commercial Door and Window Hardware
Commercial Door and Window Hardware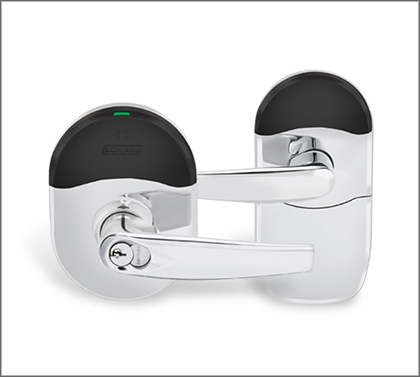 When it comes to commercial door and window hardware, the fundamental basics remain the same. Most doors and windows have some form of a handle, a faceplate, a latch or a locking mechanism that compliments the look, feel and function of the device. While the basics remain, the style, function and security options continue to make significant strides every couple of years.
SAHR Building Supply offers everything you need to customize the hardware on your doors or windows. Whether you're looking for added security, improved aesthetics or simply replacing old or broken parts, we have the hardware you need to complete the project.
We understand that businesses have many security measures to consider and regulatory codes they must follow. Our specialists will help you find the best hardware for your doors or windows to keep your building secure and safe. From doorknobs to latches to locks and hardware, you'll find something to complement your building's unique style and security needs.
Each hardware set is easily customizable to meet your style and security needs, or you can pick from a wide-variety of pre-fit options: knob, handle, latch or push plate, programmable keyless entry, in either nickel or bronze. We guarantee that if you need it, we can source it and make it work in your facility.
For more information about commercial hardware from SAHR Building Supply, please contact us here or call us directly at 855.724.7934.