Fiberglass or Vinyl Windows?
October 15, 2021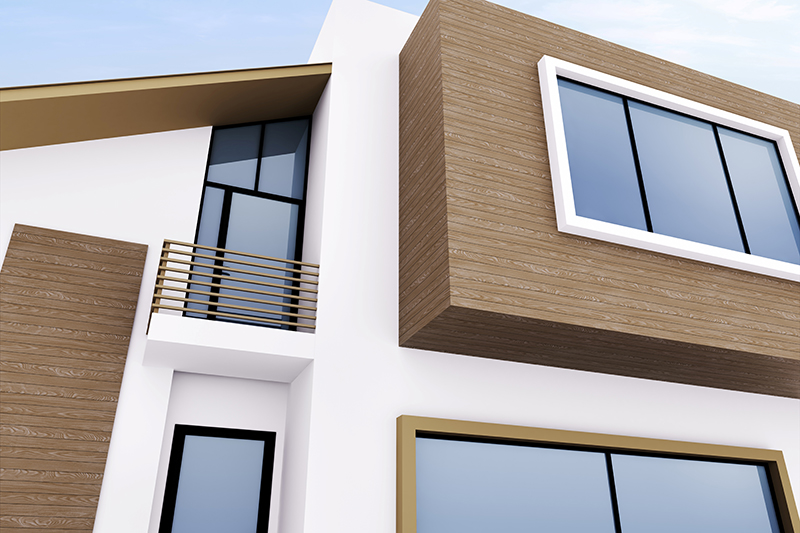 So, when fiberglass windows and vinyl windows step into the ring, which material wins? Both window frames have their pros and cons, and either might be right for your home or business. Read below to learn more about the positives and negatives of each so that you can make an informed decision before you invest in new windows.
Fiberglass is a much stronger material than vinyl — and can be up to nine times stronger. It is important to remember however, that windows provide no structural support in your home. What may be more relevant is durability. Fiberglass remains 38% more durable than vinyl — which can warp — but both are resistant to harmful insects such as termites and require significantly less maintenance than wood.
In terms of aesthetics, fiberglass windows stand up to painting and repainting to adapt to a redecorated home, whereas vinyl must keep its original color. This also makes fiberglass windows easier to resell because they are considered more upscale. Fiberglass also allows for more glass space in your actual window, as vinyl requires more material to be as durable.
If it is energy efficiency you seek, both are considered relatively efficient, but fiberglass is 60% recyclable glass that reacts to heat in much the same way as the window itself, making it eco friendly and more efficient. Vinyl often uses metal as additional support, which may conduct heat into the house and also expands and contracts as the weather changes.
Fiberglass and vinyl windows are equally low maintenance and equally insulated. Often the main factor considered, however, is that vinyl is fifteen to thirty percent cheaper than fiberglass.
For more information about fiberglass and vinyl windows from SAHR Building Supply, please contact us here or call us directly at 855.724.7934.