Top Considerations When Buying Windows
February 3, 2022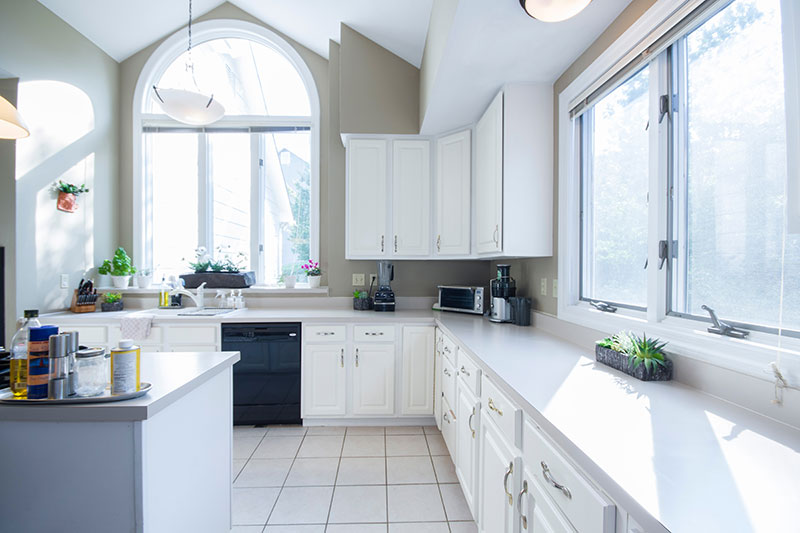 Looking to buy new windows? Choosing between hundreds of different types and want to narrow down your choices? With so many available options, picking the right windows for your home can be overwhelming. Knowing the basics before you shop can make all the difference.
While you can get caught up in deciding the number of panels or exact placement, know the overall boxes a window has to check before you purchase.
Consider these five important factors when choosing windows:
Functionality:

Depending on the climate you live in, pick windows with the proper natural lighting and ventilation. Also, make sure you pick windows that prevent heat escape.

Frame Type:

Window frames usually come in wood, fiberglass or vinyl. People choose their frame type based on cost, function and aesthetic. Wood and vinyl are generally cheaper than fiberglass, while fiberglass generally performs better. Choose the right frame for you by knowing your options.

Pleasing Aesthetic:

A home's windows influence the overall curb appeal. Visually appealing windows can make a home look stunning and raise the value of your home. To achieve this effect, choose well-designed windows that match the style of your home.

Energy Efficiency:

Energy efficient windows save you money on your energy bills. Even though they cost more up front, energy efficient windows save you money in the long run. Also, energy efficient windows help you care for the environment by conserving energy.

Interior Appeal:

Windows should look nice from the inside of your home, not just the outside. Choose attractive hardware and pleasing window placement to make the inside of your home look good.
Narrow your window options by focusing on your top priorities. When you know what you want before you shop, window buying is simple.
For more information on the top considerations when buying windows from the experts at SAHR Building Supply, please contact us here or call us directly at 616.288.2001.